Surviving the 2005 Football Season
If you are a Packer fan, I advise plenty of food. Chili Cheese Dip and Sloppy Joes are a good start!
My chili-cheese dip, recipe probably came from a Velveeta box at some point...
Chili-Cheese Dip
In a crockpot mix the following: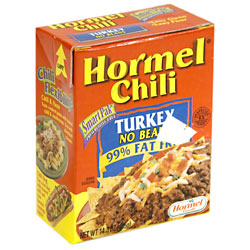 +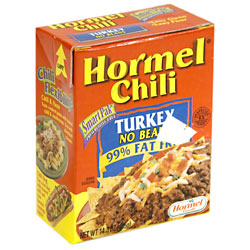 +


Serve with: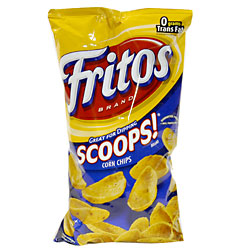 It's that easy, and it takes the edge off of interceptions!